Somfy is proud to partner with Josh.ai to offer its customers contextual and private voice control of their shading solutions. Thanks to this integration, Josh.ai can control the full range of RTS and Zigbee wireless motorization products from Somfy. This includes a wide range of treatments and applications from Roman shades and draperies to awnings, pergolas and roller shutters. Integration not only includes access to shading systems with conversational voice commands, but also automation capabilities based on factors such as time of day and weather conditions to ensure that the environment d a client receives the correct exposure to daylight.
Somfy's wide range of manufacturer partners offers professional designers, developers and installers unlimited possibilities to offer their customers. Josh.ai's location awareness and advanced understanding of shade types allows for precise control of window coverings such as sheers and blinds. Natural language commands such as "Ok Josh, close the east blackouts" as well as "Ok Josh, increase the first floor solar shades to 75%" are now possible for Somfy customers.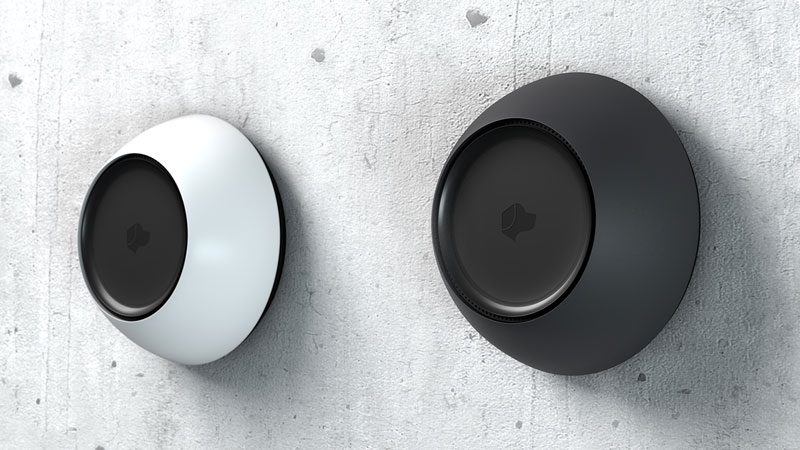 Somfy's unique position as an OEM component allows us to do the technical work for the variety of our artisan customers, so they can be sure that their products will be reliably and consistently placed in the controlled environment. With this, all RTS and Zigbee Somfy motorized products will be able to integrate seamlessly into the Josh.ai voice-controlled home.
Would you like to get in touch with Somfy and find out more about our integration? Click here now.

About Somfy Systems Inc.
Somfy is the world's largest manufacturer of motors for interior blinds and exterior shading solutions. For more than 50 years, Somfy has been designing and manufacturing intelligent motorization solutions to improve everyday life. By creating safe, reliable and sustainable solutions that promote the best way of life, Somfy offers practical natural light management solutions for all spaces. With more than 200 million motors produced over the last half-century, Somfy innovates to automate and connect blinds, shades, curtains, awnings, roller shutters and outdoor screens and pergolas for commercial and residential buildings in 58 countries around the world.